This post was started in the plane, then finally written while we were staying at Shiwa, over a month ago now, but it is one of several that got left out of the queue for internet access. Re-reading it brings it all back so clearly, and with some great nostalgia… It is a unique place. But first, we have to get there…
23 June 2015 A rather amazing day…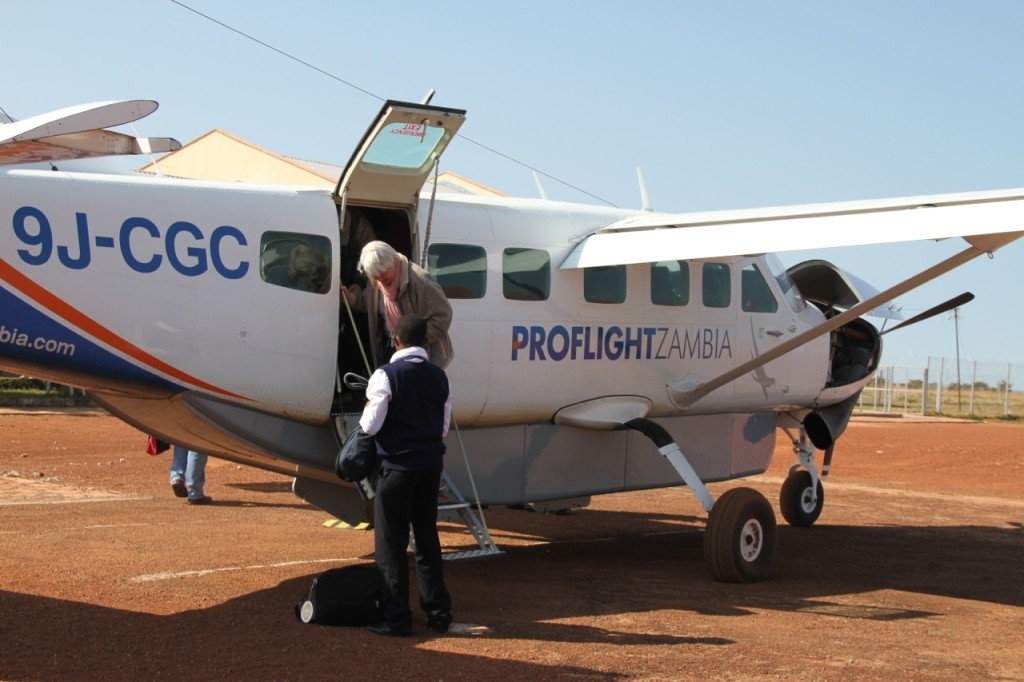 What an adventure! Seven of us are aboard what feels like a toy aeroplane.
Our Proflight 10-seater aeroplane (banned as unsafe by the EU) from Lusaka provided us with a faultless flight: smooth take off and ultra smooth landing on the dried mud surface of Kasama's 'international airport'.


Arrivals was relaxed and incident free, and we soon met up with Tink Robey, a retired vet who, with his wife Jen, lives at Shiwa and who had offered to give us a lift there. Jen was doing a monthly shop, at Kasama's only supermarket, Shoprite, so Tink – knowing this would be a lengthy procedure – willingly agreed to give a smart African in tie and jacket a lift into the town. We never discovered this gentleman's name, but he was very chatty, very knowledgable about British history and professed to be particularly keen to see the Thames.
When he heard I was born in Kasama he was almost beside himself with surprise and delight. 'But you must come to see the hospital where you were born!' he insisted and directed Tink to a smartish blue and white building, obviously far newer than I am and therefore not where I was actually born. 'You must meet the Director of the hospital!' he announced, quickly getting instructions to his office.
The Director was equally excited to be welcoming someone (so ancient) to his hospital and after numerous handshakes and several rounds of photos, and my proudly displaying Kasama as the place of birth on my passport to all and sundry, he ordered a nurse to take us to the original hospital. Of course, never having been back since I was born I couldn't claim to recognise it, but I didn't dwell on that and great happiness and welcomes were expressed all round.
Meanwhile, back in Shoprite, poor Jen was struggling with two full trolleys, a long list of unavailable items, in a small somewhat sparsely stocked supermarket teeming with customers. Searching fruitlessly for such basics as cheese, packing up the trolleys, and consequently unpacking everything into the back of their Landrover took for ever.
John – not a great shopper at the best of times – decided he had to go out for a 'breath of fresh air' (aka pipe!) and found himself almost immediately accosted by a young man keen to try his pipe, obviously suspecting something more mysterious than the very ordinary pipe tobacco John uses. Before John really knew what was happening, this man had the pipe in his own mouth, and inhaled extremely deeply, in spite of suggestions that this was seriously unwise. He spent the next several minutes coughing and in some distress and was last seen stretched out on the bonnet of a car trying hard to regain his composure and his dignity.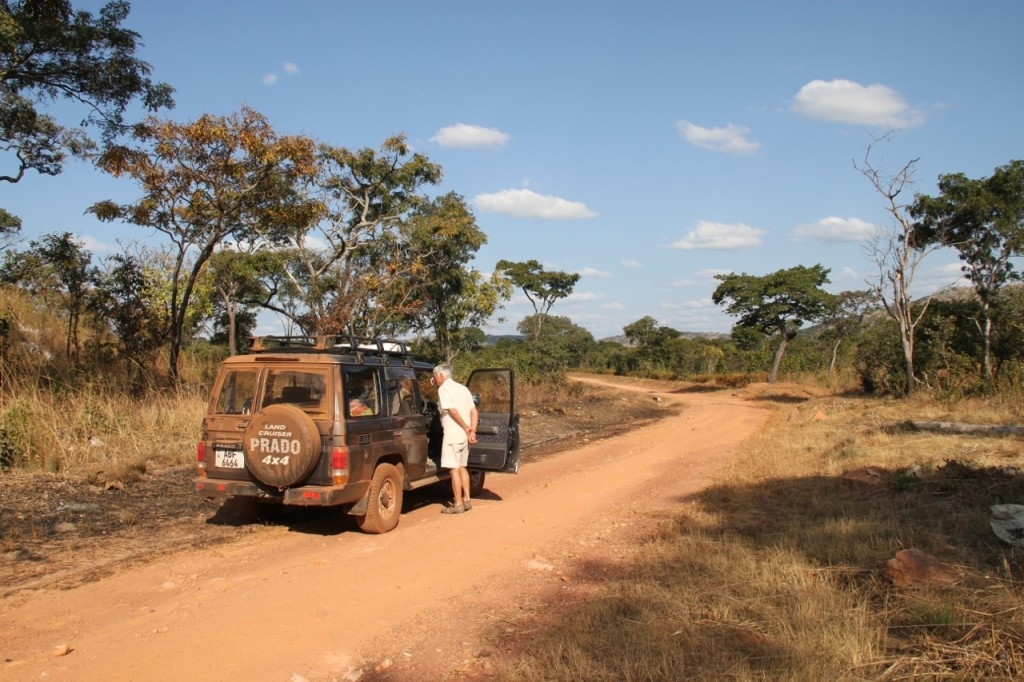 We eventually, after a most welcome lunch of sandwiches and beer at a rest house, set forth for Shiwa. This was four hours of the bumpiest, dustiest drive you could imagine but despite any doubts we may have sustained we got there, in good heart and still in one (rather shaken) piece…