Aylmer Cove, a welcome sight for those of us who have been away too long!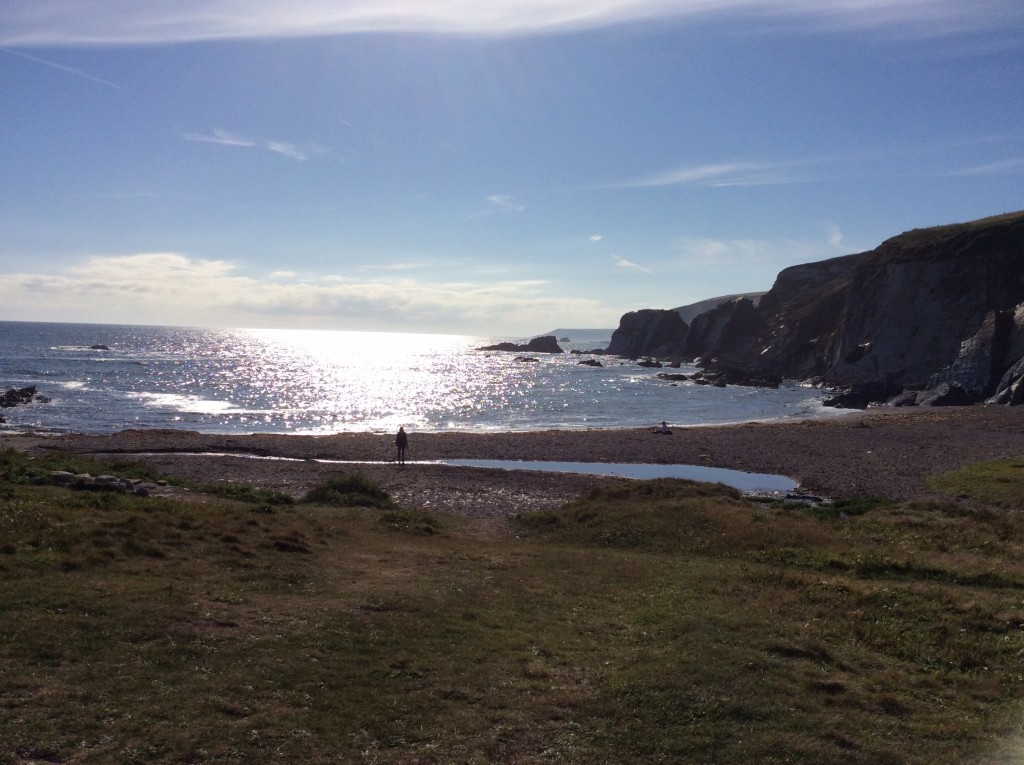 John and I have just returned from a really lovely weekend staying with my brother, John, in South Devon. John lives in a beautiful old mill house with biggish garden and with a tributary of the Dart, called the Mardle, running along the edge.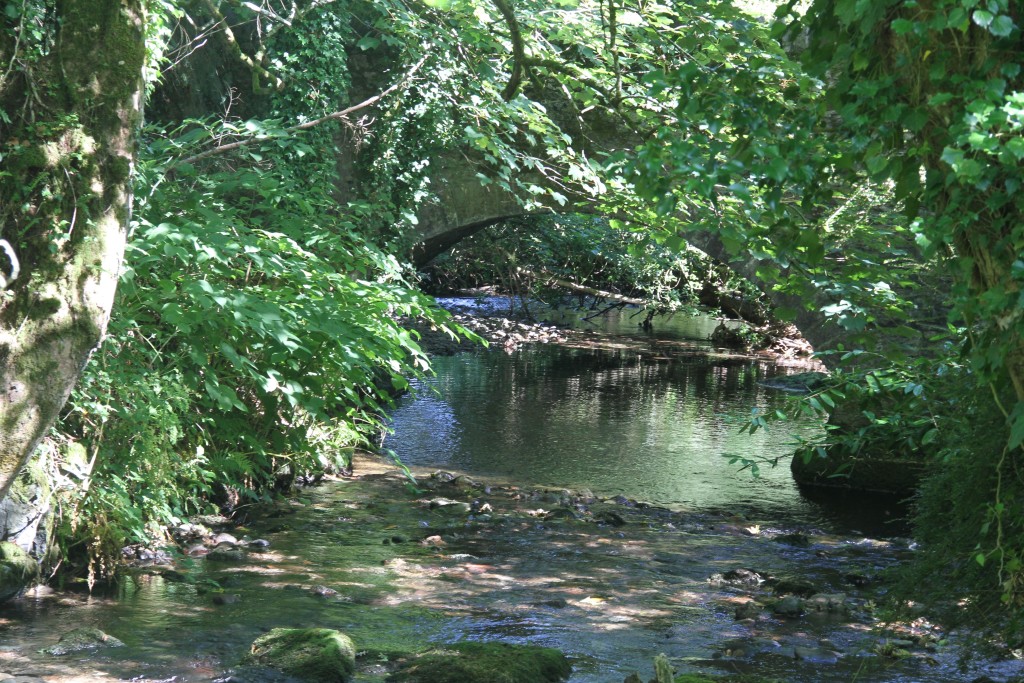 As those of us lucky enough to stay with him know, he is an excellent cook and a most generous host so staying with him is always a self-indulgent treat.
The only thing missing was the late lamented Percy, who used to be such a messy and loud feature of Brook Mill having established squatter's rights despite all Angela and John's original efforts to entice him away.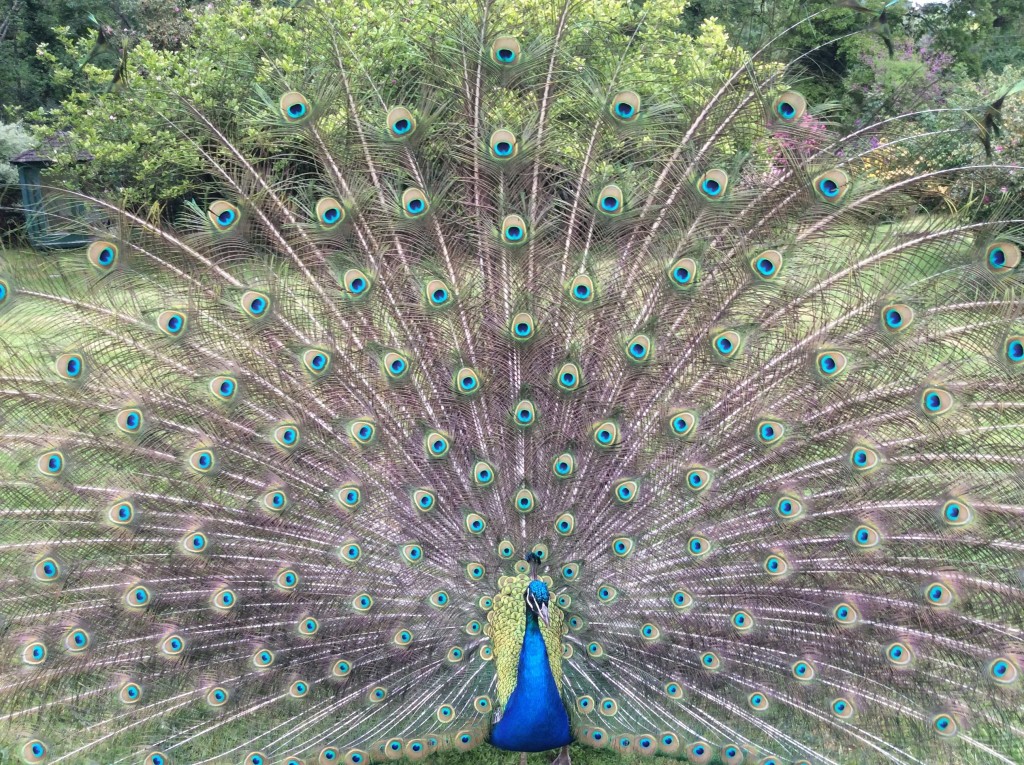 John lives slightly inland, near Ashburton. Our parents on the other hand, retired from Africa to live in a little and very lovely village called Ringmore (turn right at St Ann's Chapel…) a short walk down to Aylmer Cove and within walking distance of Bigbury-on-Sea and Burgh Island.
Happy days. Their house, Barnford, was for many decades the focal point for we their children and grandchildren, nephews and nieces and countless friends. Barnford is still there and the 'new' owners always very welcoming if we call in.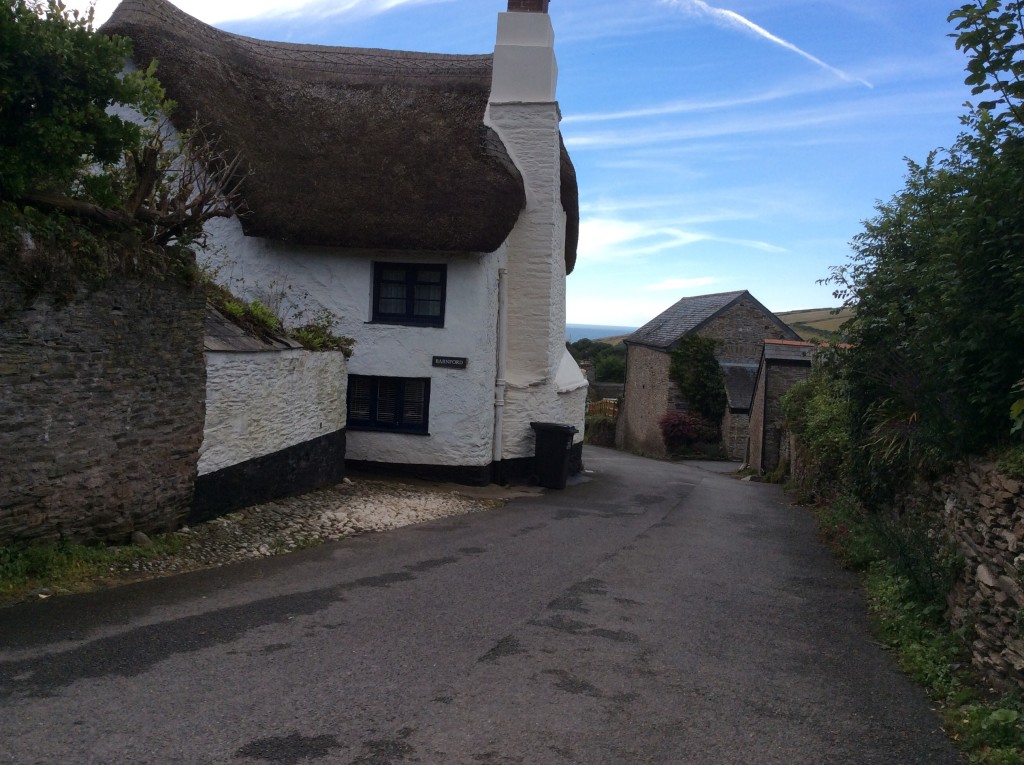 My parents are both buried, in the same grave, in the Ringmore churchyard, in a wonderful position overlooking the sea and their house, and next to several past friends of theirs from the village.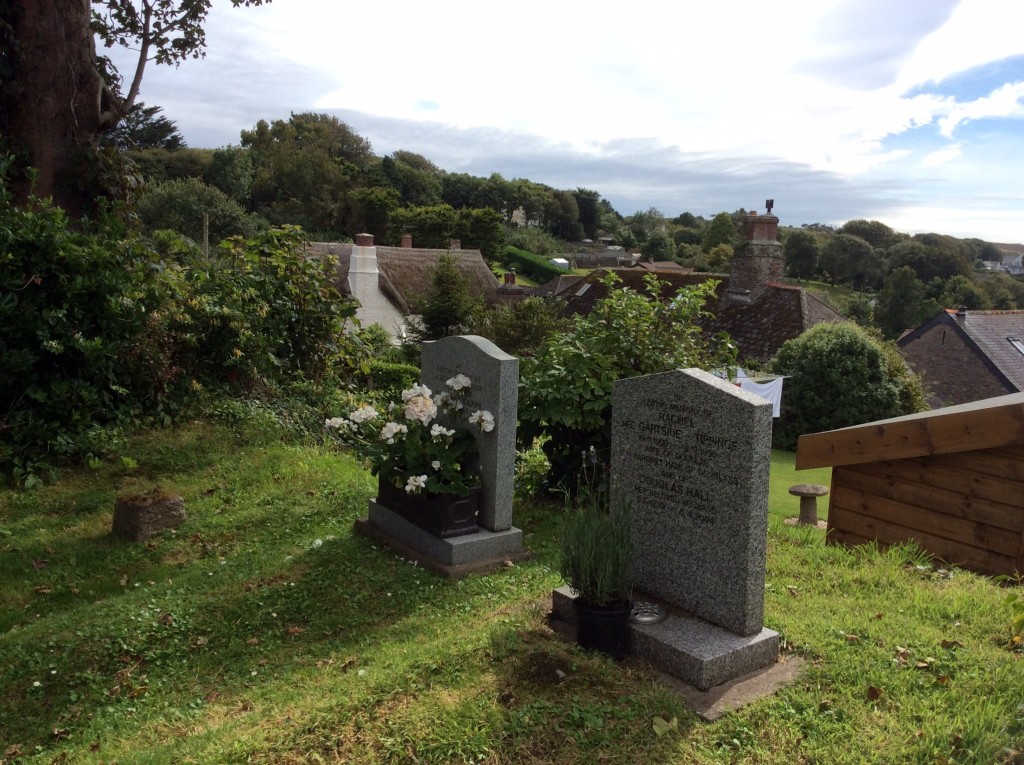 We were surprised and rather puzzled when we visited on Monday to see the roof of a wooden shed immediately behind the grave. However, all was revealed when we called on Madeleine, whose garden the shed is in. Madeleine has lived in the farm, opposite Barnford, for many many years, she and her two sons are longstanding and good friends of all the generations.
She greeted us warmly as she always does our every unplanned visit. 'You must come and have a cup of tea in my summer house!' she insisted, and immediately all was explained.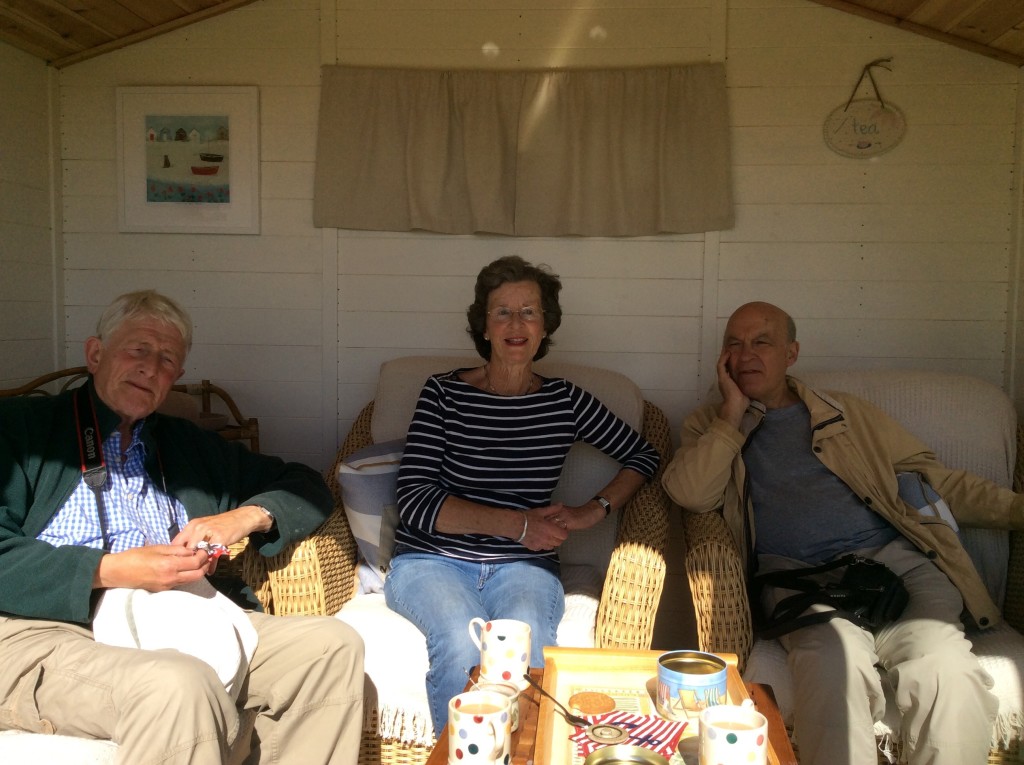 We are lucky having so many active links with our immediate past. So much has changed and yet so much is the same as ever!