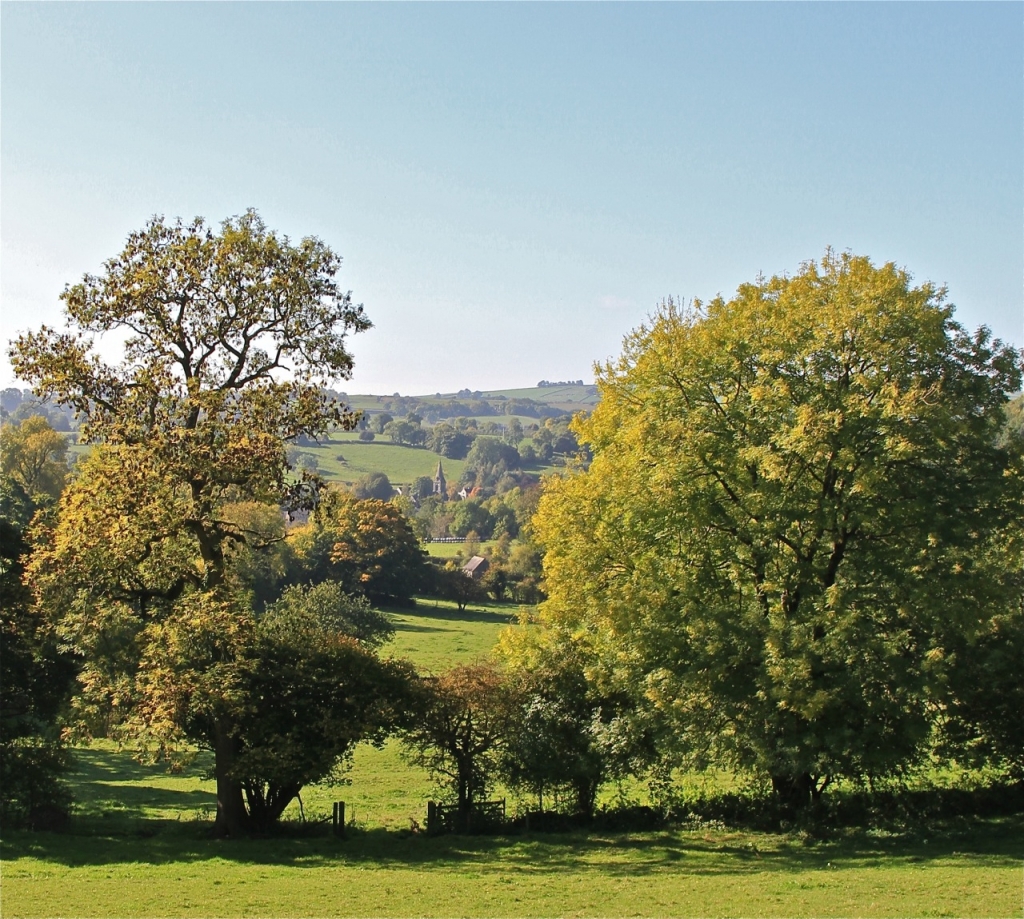 The sharp-eyed among you may have spotted in today's Sunday Times article 'Best Places to live in Britain' (20th March 2016) that Parwich has once more been named one of the best villages in Britain.
The article doesn't have any decent photos of this 'near perfect' village to back up its claims. The Ashbourne News Telegraph – fondly called the 'Stunner' by one and all locally – can do better than that, thanks to our very own resident marionfsblog photographer, John F-S.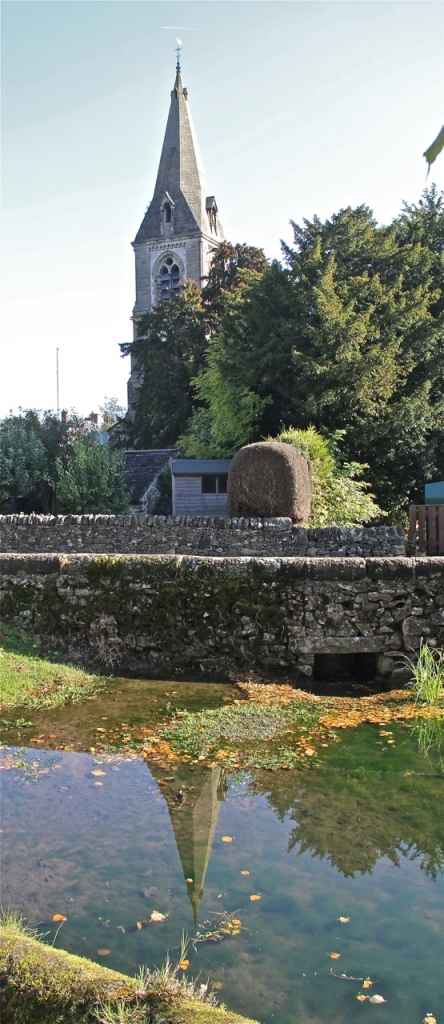 Having got advance warning of today's article, the Stunner's editor rang John earlier in the week. He had a tight deadline and could John possibly provide some photos? And of course John could. Of the several dozen he sent, three were chosen to accompany the article. I can share a couple more here.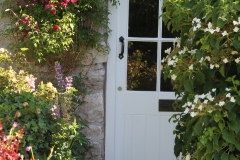 Anyway, back to today's article, which after several very positive comments describes Parwich somewhat dismissively as 'on the road to nowhere' which in fact is precisely why so many of us love it. When so many modern villages are bisected dangerously by a fast-moving main road right through the middle you have to positively want to come to Parwich to get here (unless your SatNav is on the blink).
'So' it continues, 'you'd need to be ready for splendid isolation' in a village whose residents appear to spend much of their time asking each other when is the next bus to Bakewell (one a fortnight, every other Monday, since you too are wondering…).
If one didn't drive, didn't ever go out, refused to join the many and various village activities, one might indeed feel isolated, but with this attitude so would you anywhere… In fact Parwich has a very lively community, with a great deal going on all the time, came rain or shine.
Personally it is all rather nostalgic for John and me, as we prepare to leave the village we have really loved living in for over thirty years. Having waited in vain over a year for a suitable cottage to turn up in Parwich, an attractive one in one of the next door villages is the next best thing.
We will continue our village connections and friendships, and hopefully make a few more in our new abode.