The Mother of the Bridegroom has a fairly minor role, in the scheme of things, but none of us wants to get it wrong, all the same.
It is over two weeks since the wedding of Nick and Sam and we are still quietly glowing with happy memories. Still going strong are the last buds from the beautiful bouquet of flowers both the two mothers of the happy couple were given.
They may almost make it to Christmas.
I received so many comments and emails and even phone calls after I confided the difficulties I had been experiencing finding a suitable outfit for the no-longer-completely-youthful mother of the bridegroom. So many others of you shared and understood the issue that had been on my mind for some time – wanting to find something attractive, appropriate and easy to wear for a special occasion. We did not want anything too matronly, nor something ridiculously young and trendy but it seemed hard to find anything realistically in between.
And I personally wasn't too sure about the dress code Sam and Nick had helpfully provided for their wedding – 'Semi-formal chic glam fusion'…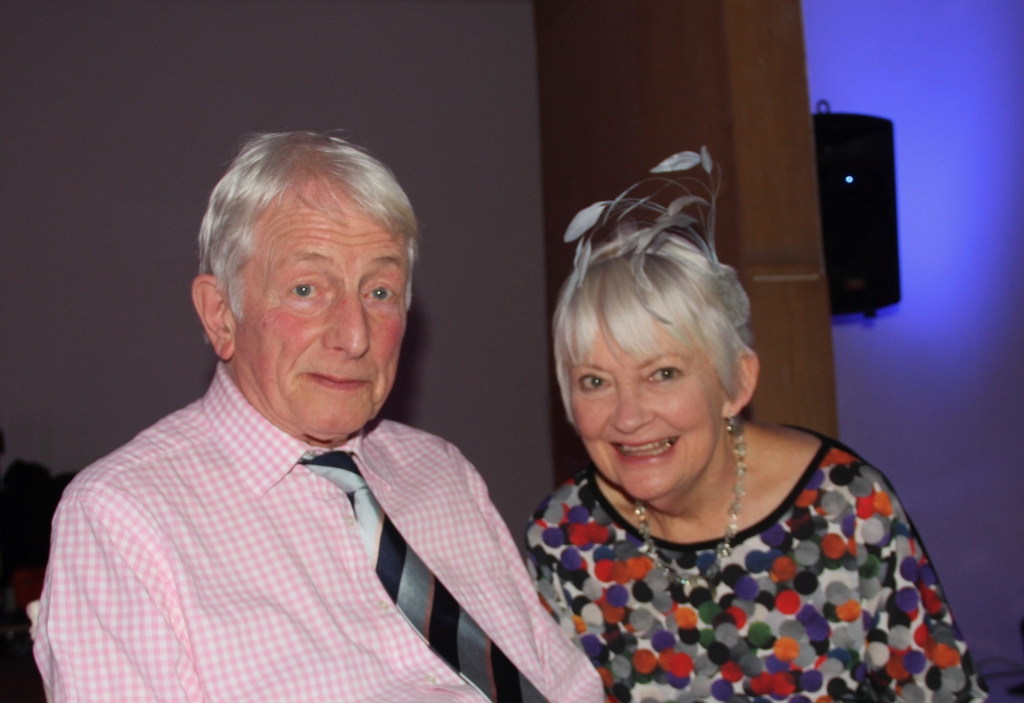 In the end I felt very happy about everything, mainly because in near desperation I finally laid full responsibility on the shoulders of my more elegant and wise friends. They took me in hand, lent me things, gave me things, accompanied me to the appropriate local shops and generally got me kitted out. It was all great fun, and absolutely painless as far as I was concerned.
Well, that bit was painless. Not so the actual dressing of the Mother of the Bridegroom on the big day. Country bumpkin that I obviously am, I had not reckoned with the perils of walking down Oxford Street after a trip to the hairdressers. Picking up speed as I was trying to pass a bunch of dallying shoppers in a tangle of buggies, shopping bags, suitcases on wheels and iPhones, I tripped head first over an uneven flagstone.
I came down with such a crash. Several kind passers by rushed to my aid, very concerned and sympathetic. One man kept saying 'It's appalling, you ought to sue the council, I saw that happening…". They were all concerned that I might have hit my face, and maybe concussed myself. Luckily that was about the only part of me unscathed. I looked back and saw the uneven flagstone but the last thing on my mind was to photograph the evidence. The thing is, one feels shaken, and embarrassed, and all I wanted to do was disappear out of sight as quickly – even though painfully – as possible.
So, come the morning of the wedding… The bridegroom dressed quickly and calmly, as did his father, without any need of help or suggestions from the mother of the bridegroom. In fact, she herself wasn't much use. Unable to use the left wrist nor bend the right knee it was I that needed all the help I could get. Daughter Sara suggested we went together to have our faces and nails done, daughter Ruthie helped me get dressed. What bliss!
And the wedding as you probably know was wondrous: warm, happy, calm, and just delightful. Nick and Sam looked so happy with each other, and their happiness was infectious. And I never thought once about what I was wearing nor that my right knee and left wrists were strapped up making me look quite as old and infirm as I did not feel!
So from one who has now been there my advice to anyone who is still experiencing the depressing horrors of sifting online through screeds of anorexic pre-teen models posing inappropriately in dresses intended for their mothers if not their grandmothers – turn off your computer, turn to your friends and go to real and preferably local shops.
And whatever you do, if going anywhere near Oxford Street, watch your step and ideally even carry a first aid kit with you.