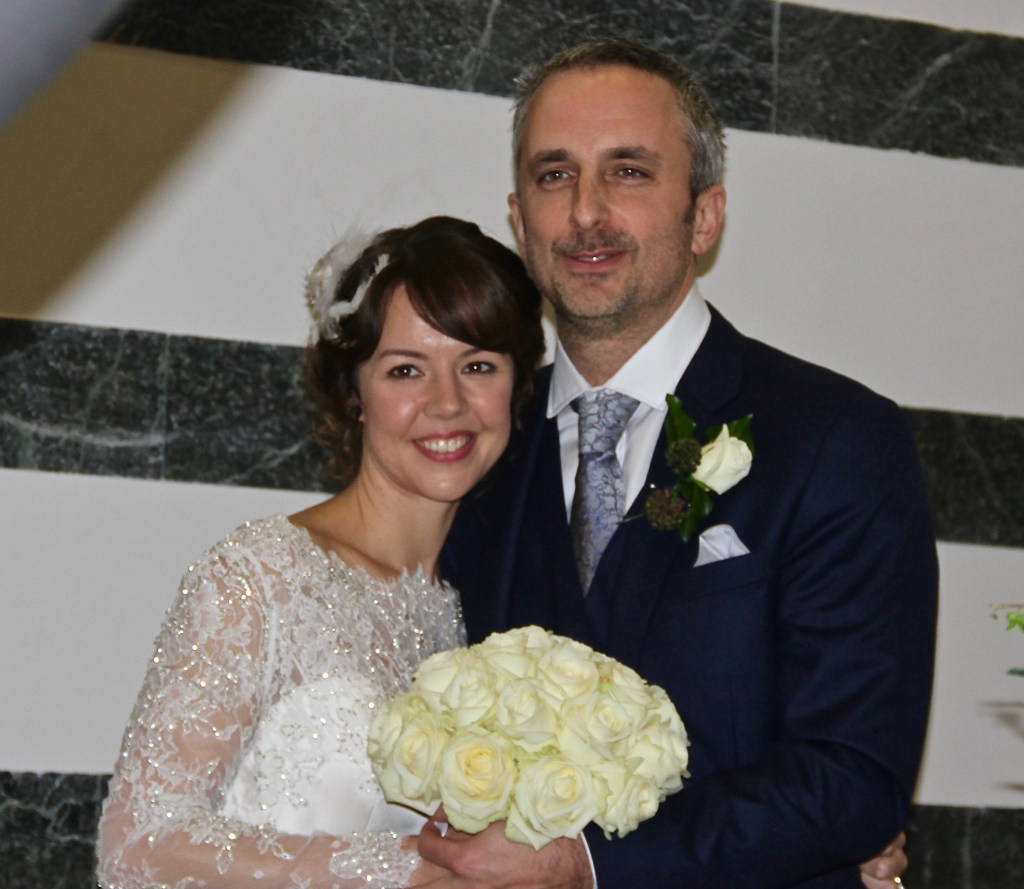 I have so much to tell you, it is really hard to know where to begin, and hard not to be too gushy and over emotional. We have had the most wonderful long weekend celebrating Sam and Nick's wedding.
Firstly, a relaxing pre-wedding getting-to-know-you drink on Friday night for the two immediate families, then the wedding itself on Saturday, then on the Sunday a winding down/summing up very relaxed lunch in the Walmer Castle, in Notting Hill.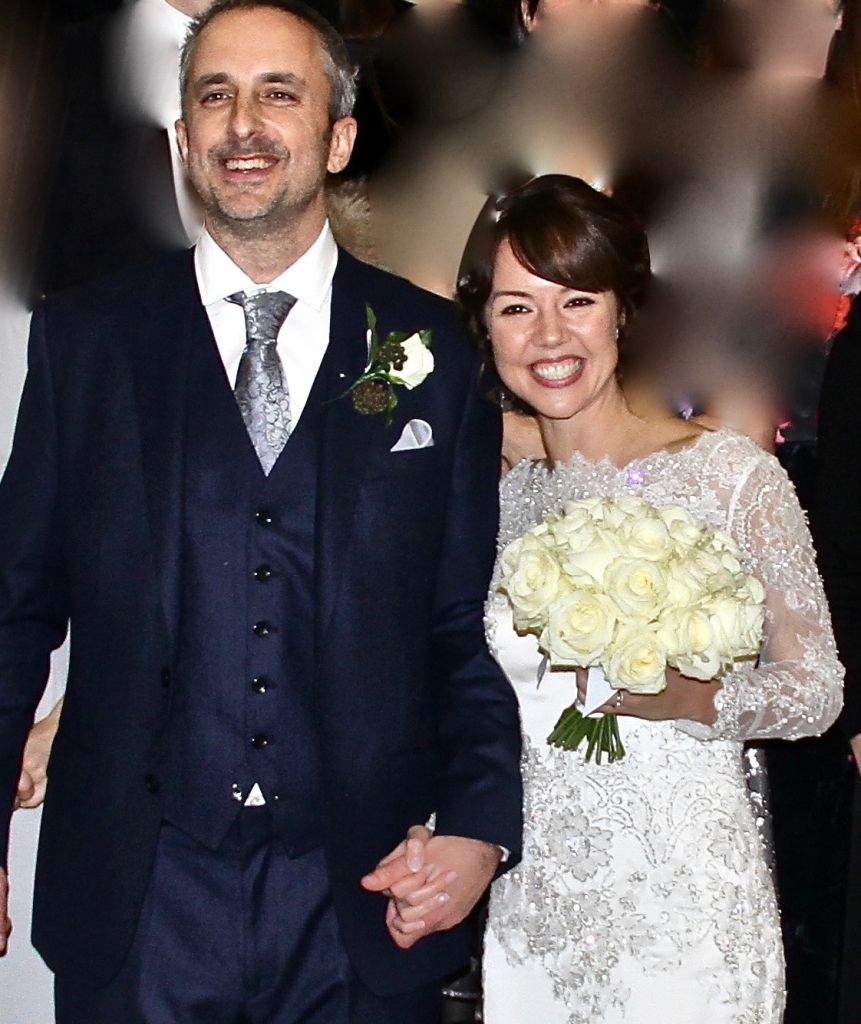 And throughout the whole weekend the atmosphere was warm, loving, friendly, and genuine, reflecting the quiet love Sam and Nick so obviously have for each other. There was nothing that jarred, nothing to my mind that was showy or staged, everything seemed to go seamlessly and unostentatiously well.
They had organised everything themselves, with neither family having any idea what to expect. It was rather lovely, because we all felt like guests, with no pressure on us at all apart from enjoying ourselves, which was easy enough.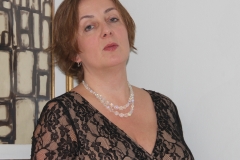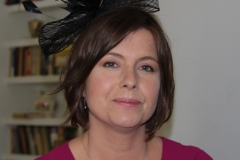 We didn't know what to expect, apart from our immediate families we did not even know who had been invited, so lots of lovely surprises there! Our nephew, Steve and his wife Jenny had flown from Cape Town for the weekend, and of course our Sara had come from Australia to see her brother wed.
And among the guests there was a delightful group of Sam's Royal Ballet friends and colleagues.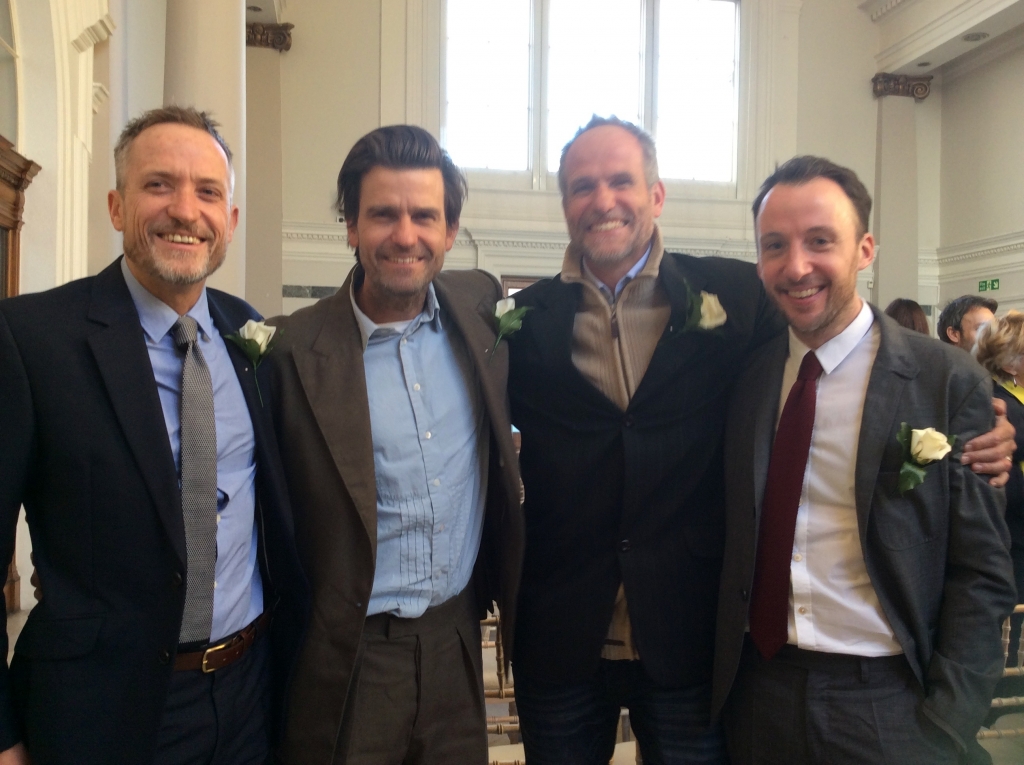 The dress code was another surprise, and admittedly a bit of a puzzle to those of more mature years: 'Semi-formal chic glam fusion'… We never did discover what that really meant but it led to a lot of beautiful outfits, some very comfortably casual and one or two delightfully unusual (mainly the men – one of Nick's friends was sporting a very endearing bright blue check Rupert Bear type suit he had had apparently specially made – for £10 – by an Indian tailor!).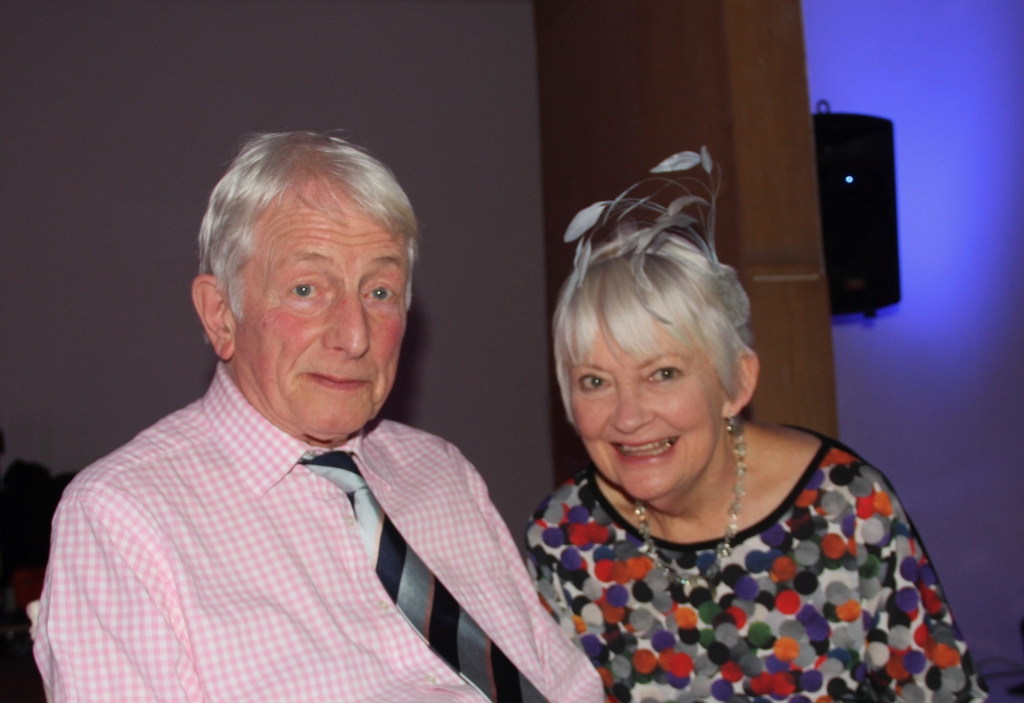 I had worried for months about a suitable 'outfit for mother of the bridegroom' but in fact I could have worn anything as long as it was neat and clean! I really had the feeling that it was not a fashion show.
The setting was a wonderful surprise. When we had heard 'Sunbeam Studios' we were not sure what to expect – it suggested perhaps a trendy London Kindergarten, but instead it turns out to be the original Sunbeam Talbot headquarters, and now a rather classy venue for weddings, promotions, photographic shoots etc. It was a wonderful setting, and the staff and the organisation was impeccable.
The wedding ceremony was very moving. Sam's father, John, so proudly walked Sam up the aisle to a string quartet, and the service was very pleasantly conducted by the registrar. He was very sincere but with a pleasantly humorous touch. It was all very moving.
Sam's mother, Angela, and our Sara, were witnesses, and Ruthie did the only reading, very beautifully.
Champagne and delicious canapés quite quickly followed by a very excellent wedding. breakfast/lunch/dinner for the immediate family and friends.
We were then joined by all the other guests for more drinks, canapés and excellent speeches by Dan Channer, Nick's best man, Nick and Sam.
We then all went downstairs to the 'ballroom', the dining tables having been quickly cleared away, for dancing to a live band. Nick and Sam's first dance was a wow! Quite a challenge for a total non ballet dancer to be performing, with a ballerina, in front of a room containing the creme de la creme of the ballet world, but they seemed to enjoy it quite as much as we less gifted mortals. But perhaps it will be a month or two before Nick is offered a guest performance at the Royal Opera House.
And then suddenly, at midnight, it was time to say our fond farewells after a truly magical, memorable occasion. Thank you, Sam and Nick! And the very very best of good luck to you both.
There are so any more photos that I would have loved to have shown you. Do have a look at the Nick and Sam Wedding Gallery for just a few more.